A closer look at the
Main Benefits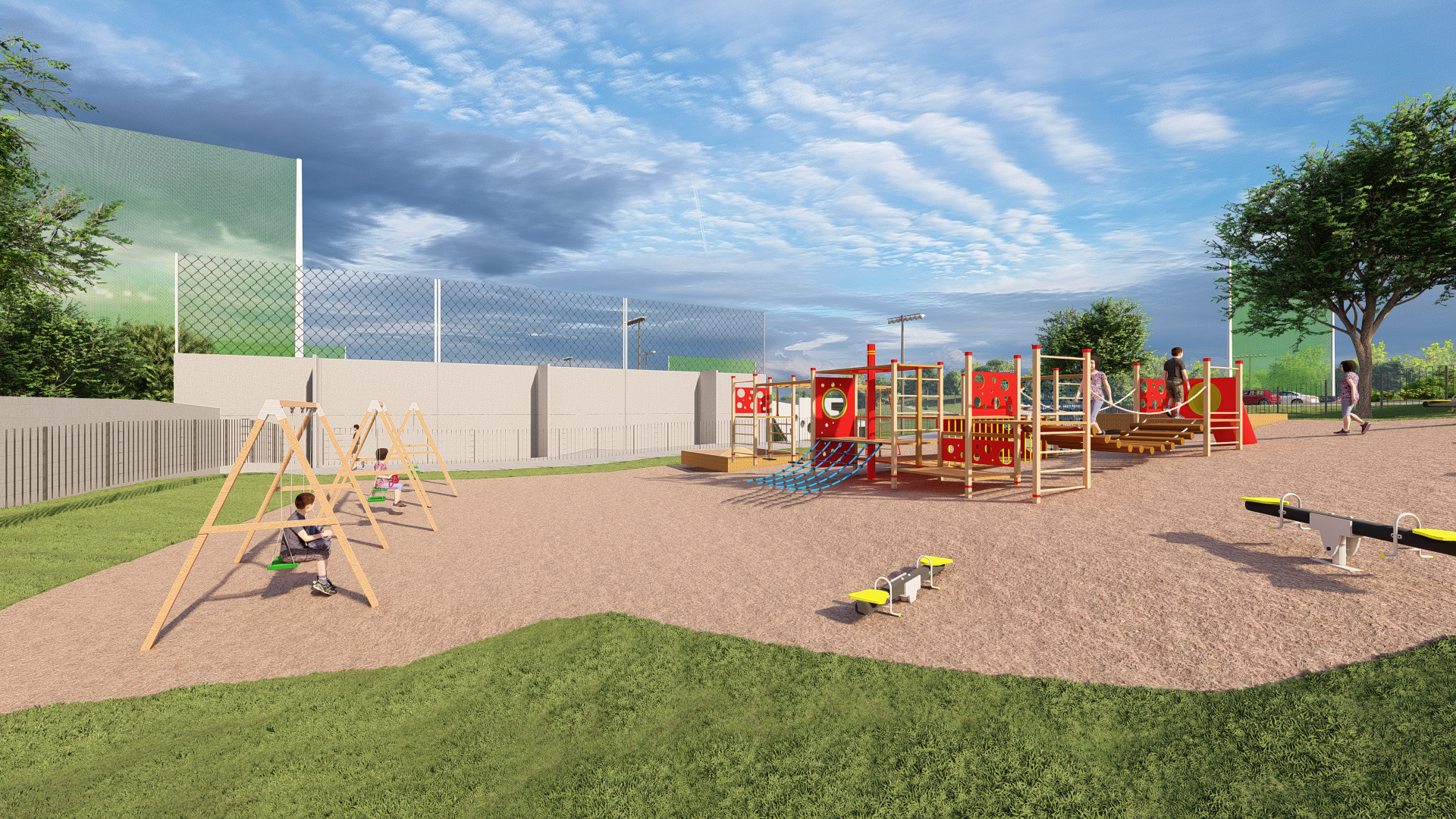 main Benefits
New Playing Facilities for the children of Knocknacarra
These new proposed playing facilities will meet the existing need but also the future demand for new facilities for the growing population of Salthill and Knocknacarra. The facility will provide a state of the art night-time (with full lighting) sporting training facilities for our children. And in our Club, In 2022 we fielded 64 teams and launched the SKGAA Nursery. Nearly 40% of the Galway City primary school population or nearly 3,000 children attend 9 primary schools within the Salthill and Knocknacarra areas and there is a deficit, at present, of sufficient playing facilities to meet the demands for facilities for these children.
main Benefits
Our lands are part of the Galway City Development Plan 2023 to 2027
Our lands were zoned under the Galway City Development Plan 2023 to 2029 to "Recreational and Amenity land with the specific objective of the development of Football Pitches and Floodlighting". This zoning has been unanimously supported by all the local councillors and the development of the club lands is a stated objective of Galway City Council in terms of providing additional playing facilities to the local community.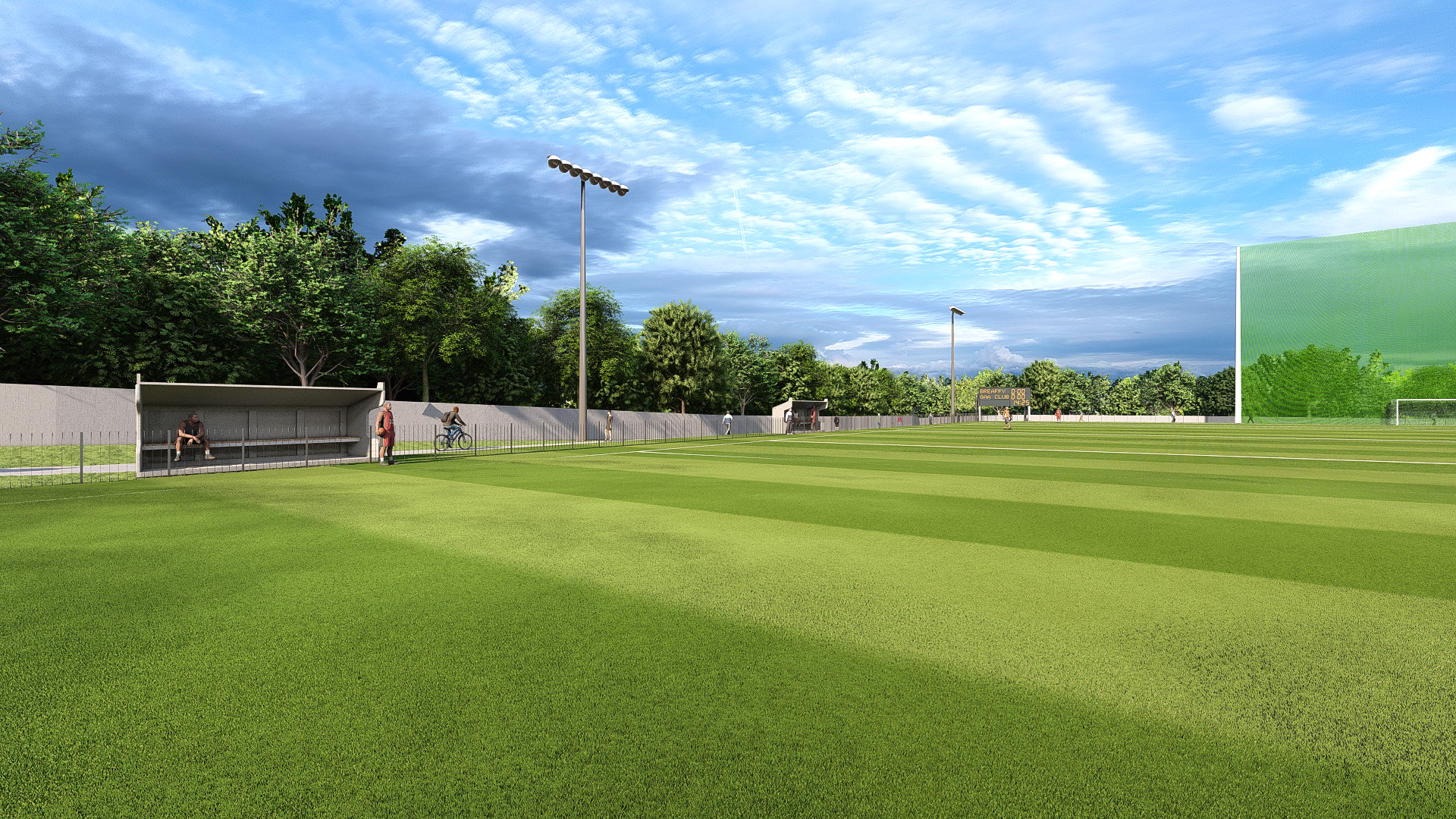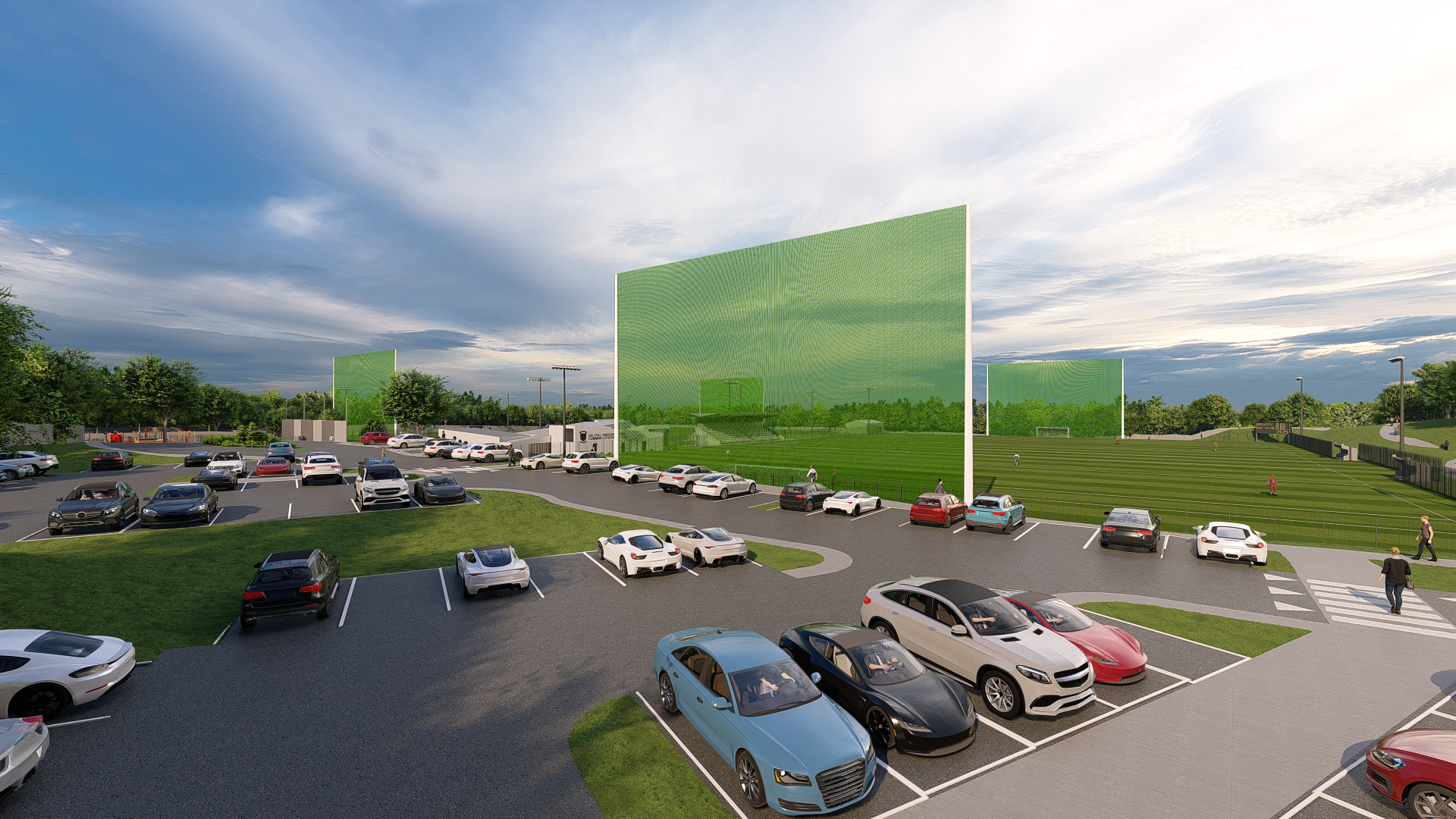 main Benefits
Improvement of local road network
As part of the Club's planning permission application, the Club proposes to upgrade the local access road incorporating a new footpath and cycle way on this road thereby making it safer for all road users, cyclists and pedestrians.
main Benefits
This will be more than just GAA facility – this will be a true community facility
As has been the case of the Salthill Knocknacarra GAA Clubhouse on Dr Mannix Road in Salthill for the last 40 years, we want our new facility to be at the heart of the community. We plan to make our facility available to all the
local schools during school hours for their teams, our facilities plan incorporates a new playground for the community and we plan to make our 2km community walkway at the heart of our strategy to encourage healthy living for all.