Salthill - Knocknacarra GAA Club
Help us secure New Facilities for your Community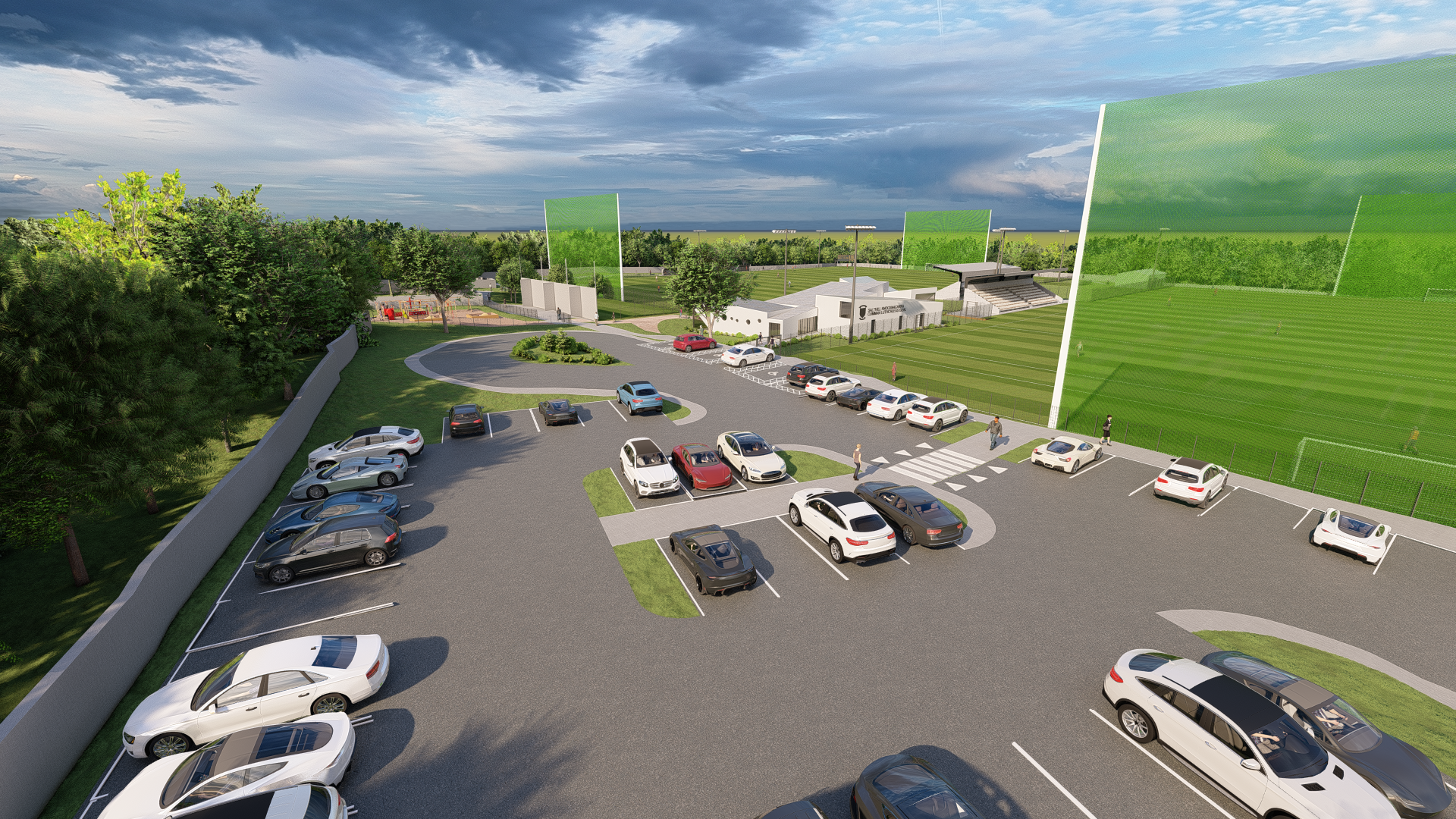 A Message from an Cathaoirleach
We need your help...
The Salthill Knocknacarra GAA Club has been synonymous with Salthill and Knocknacarra for over 50 years but now we need your help.
Our club facilities have been seriously overwhelmed in recent years and we are now looking for your support to develop new playing facilities.
Main Benefits of Salthill Knocknacarra
GAA New Playing Facilities
New Playing Facilities for the children of Knocknacarra
Our lands are part of the Galway City Development Plan 2023 to 2027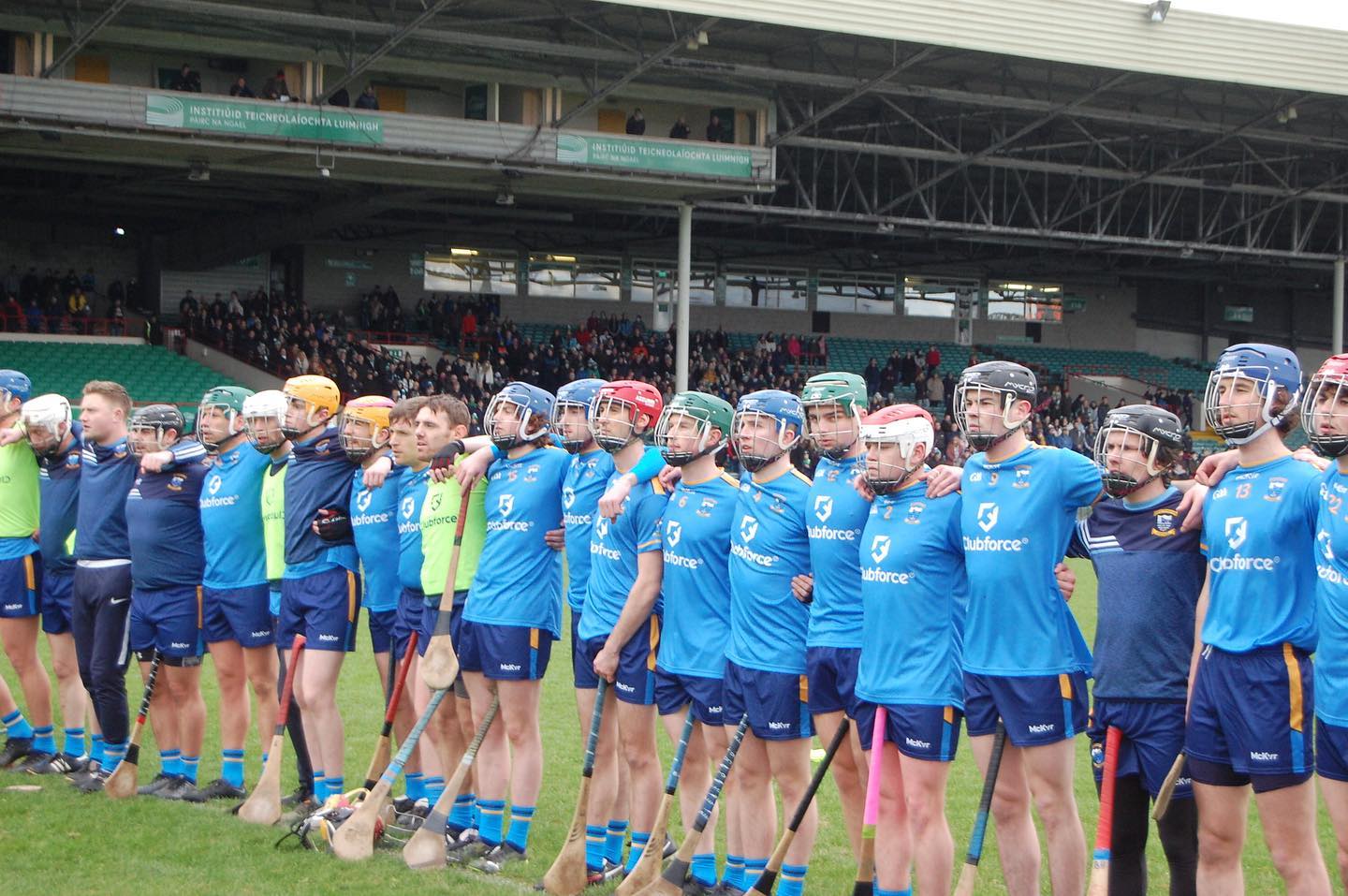 Improvement of local road network
This will be more than just GAA facility – this will be a true community facility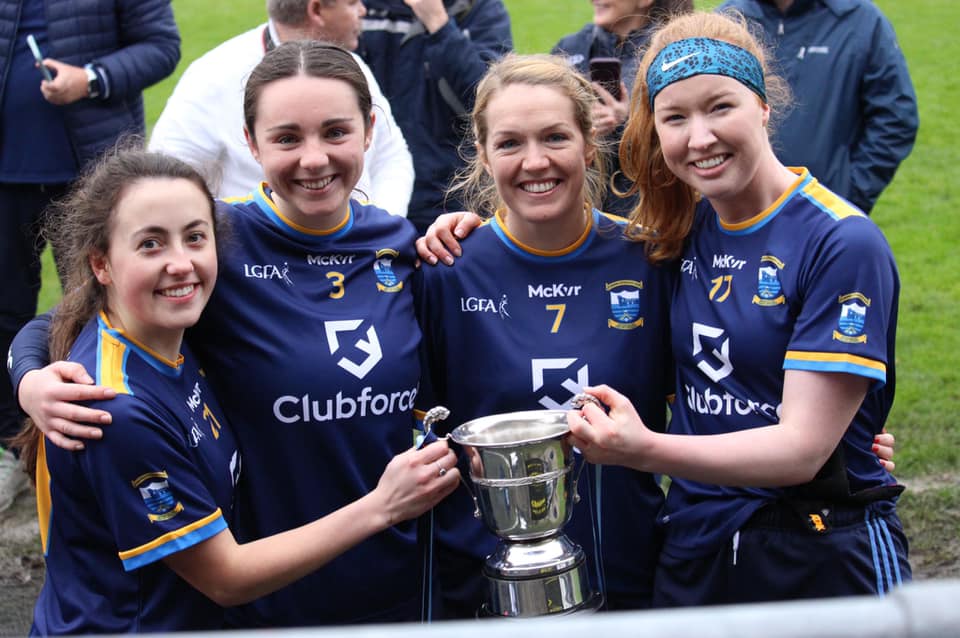 how you can help
Support our planning
permission application
As part of the planning permission process, we plan to engage with all the main stakeholders in the area and as part of this process we are writing to you directly to inform you of our plans that we believe will be transformative in terms of providing badly playing facilities for the young people in our local area and look for your support.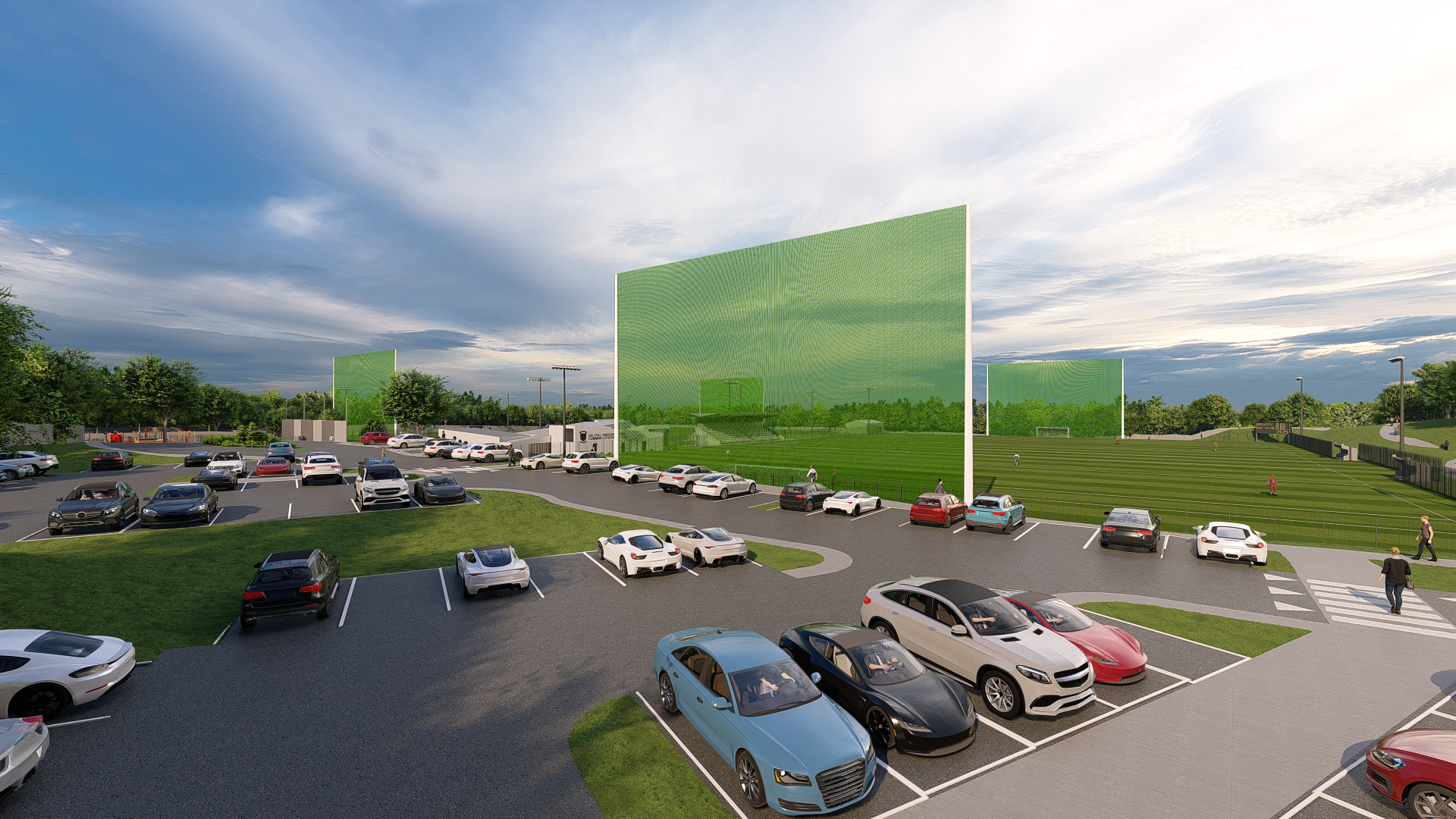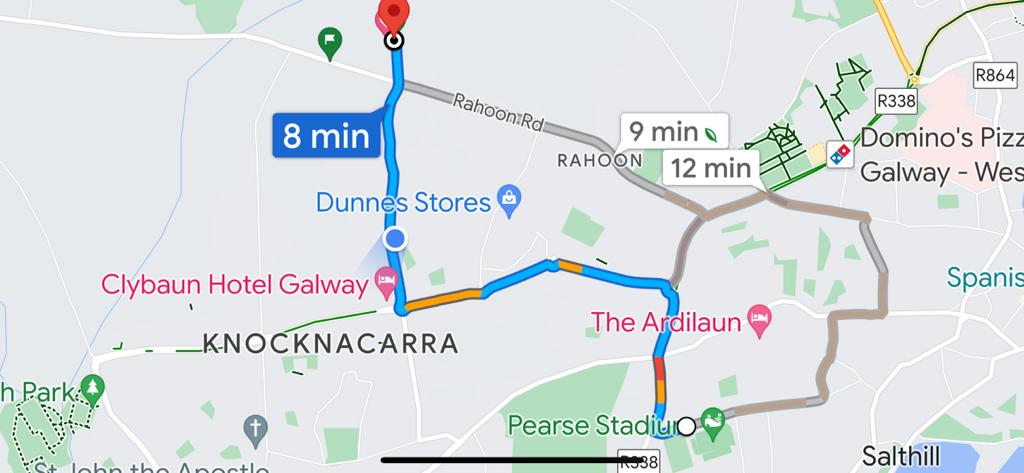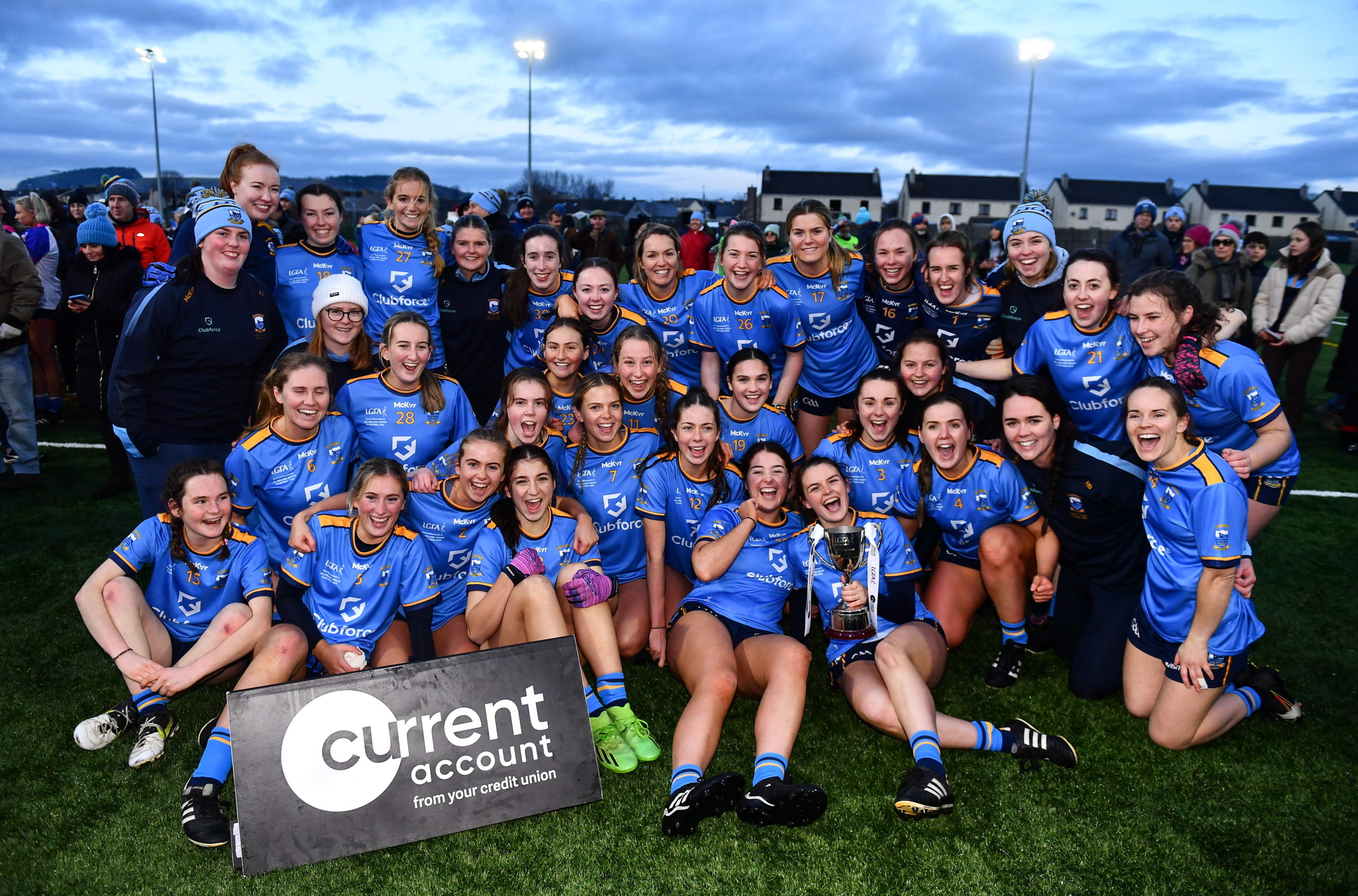 how you can help
Support our fundraising campaign
Buy-a-brick and help us raise the needed funds. Click 'Buy a Brick' below for details.
Sign-up to our Club Lotto. Click 'Club Lotto' below for details.
Support one of our many fundraising initiatives
that we plan to launch over 2023 and 2024.
how you can help
Get involved
Get involved in helping us secure either our planning permission for the new facilities or get
involved in our fundraising campaign to raise over
€1 million euros to make this facilitiy a reality.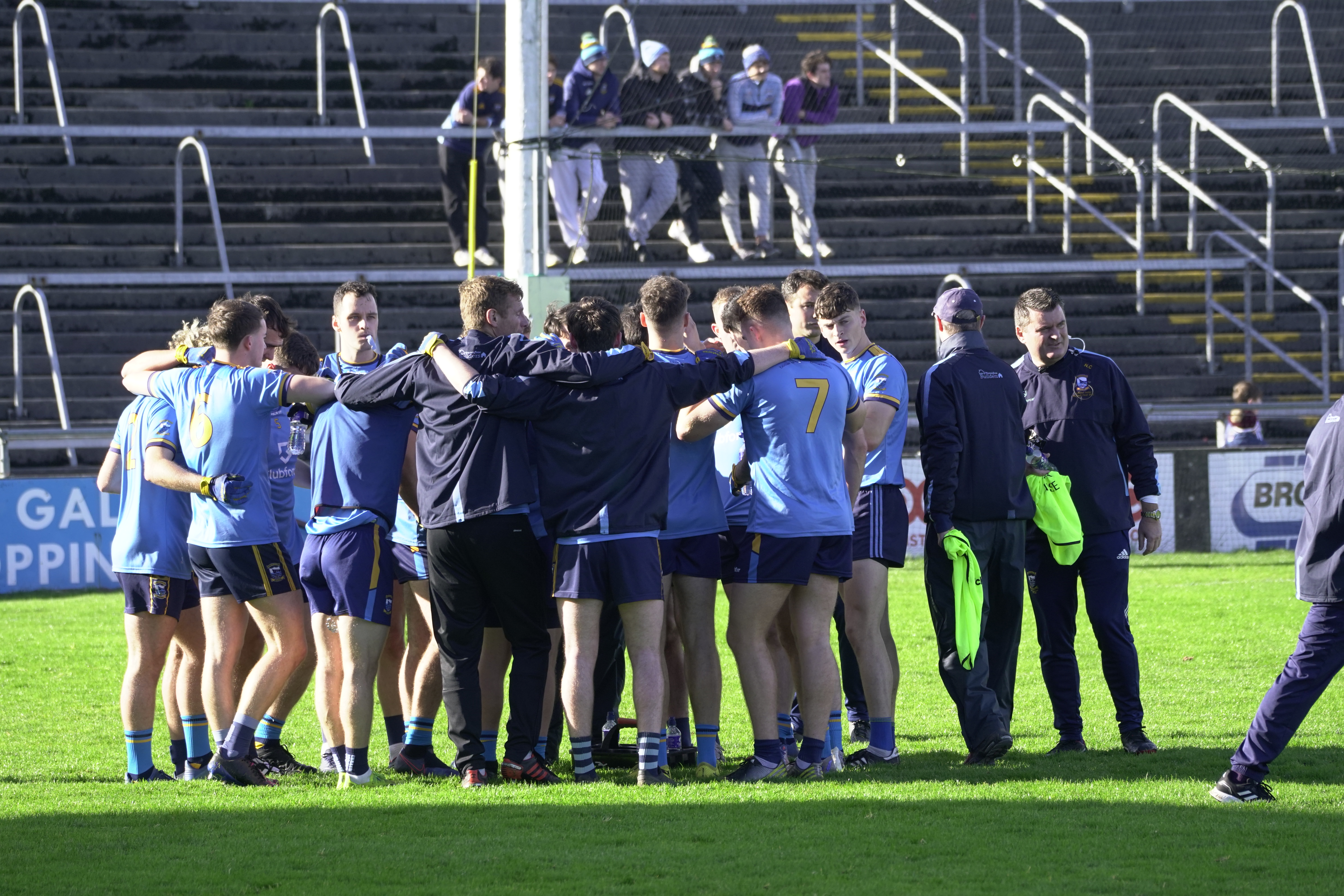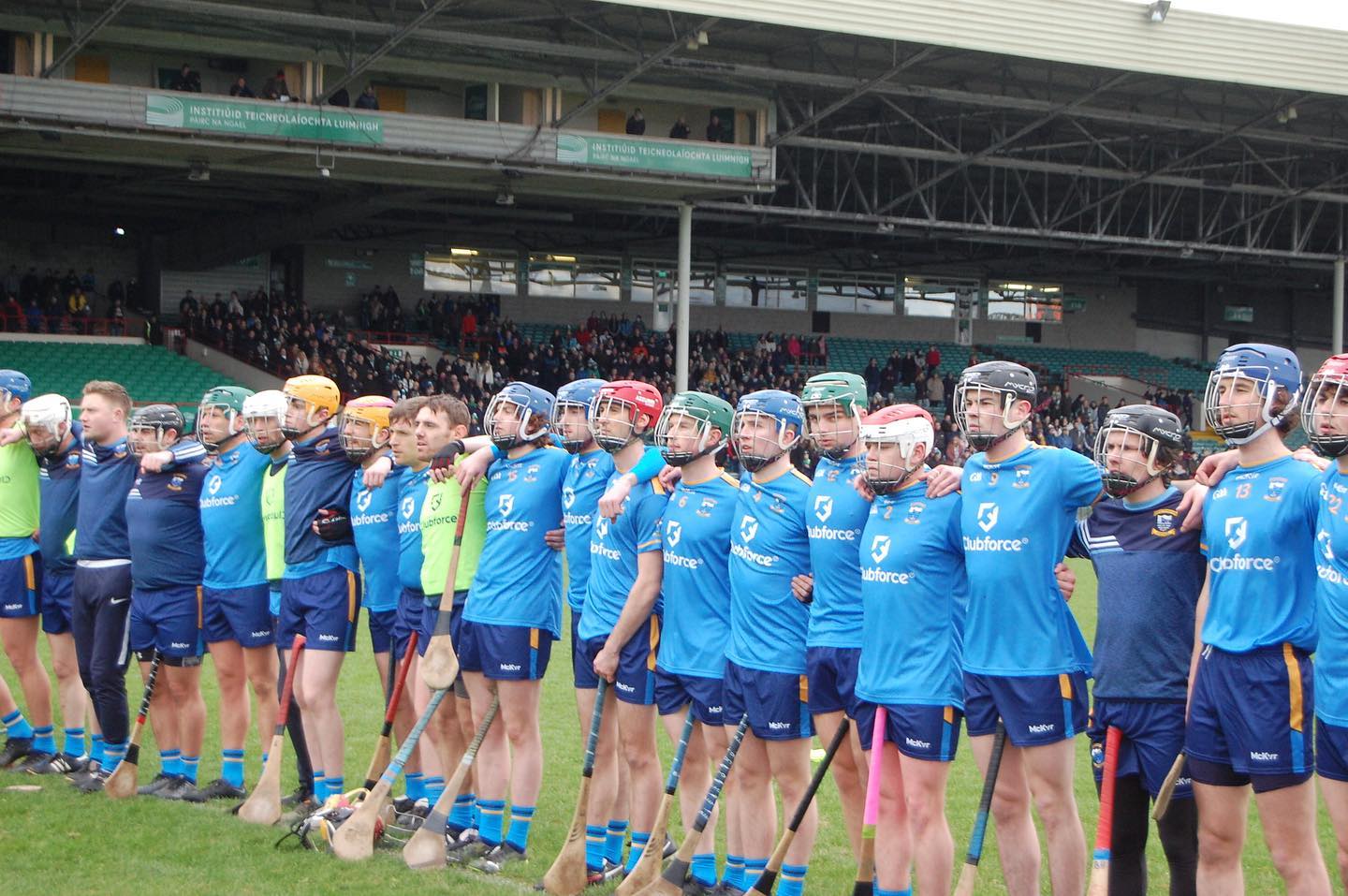 how you can help
Support on Social Media
The Club have created a dedicated website at skgaanewfacilities.com and video on our project which you can also view on any of our social media channels, Facebook / Instagram / Twitter / Tik Tok and where you can find us under Salthill Knocknamarra GAA. Please express your support on your social media channels by sharing this website / video along with a supporting message tagging your friends.
"We hope that our plans meet with your approval and support and look forward to continuing to work with you to build better communities in Knocknacarra and Salthill for our young people and future generations."